Published on 06 October 2017
The conference "New system of space planning as a tool to develop united communities" has just started its work at the International ExpoForum "Building. Architecture. Real Estate".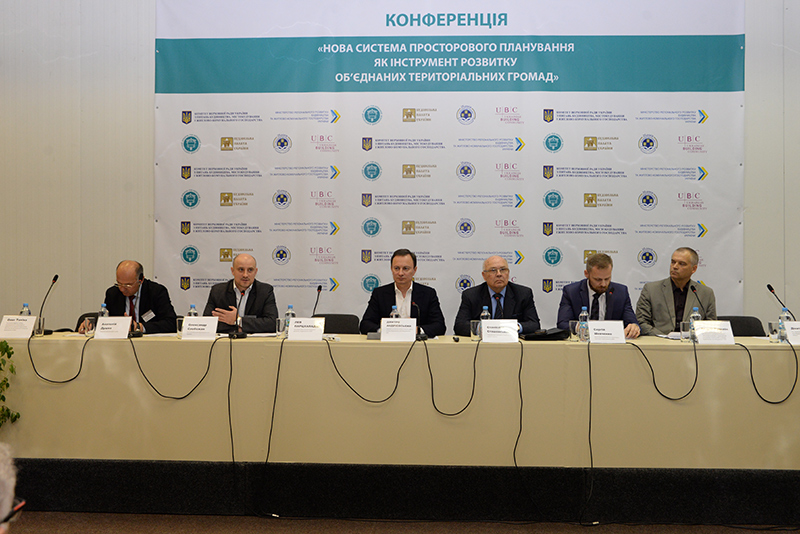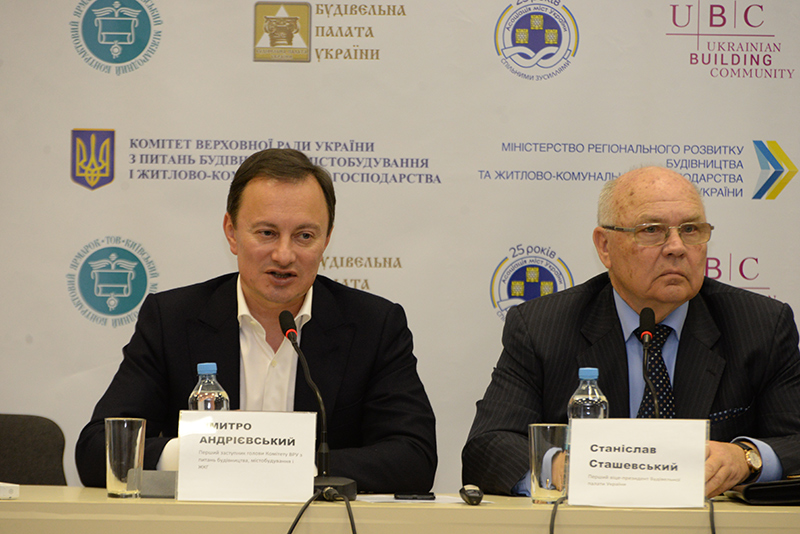 Dmytro Andriievskyi, First Deputy Head of the Committee of the Verkhovna Rada of Ukraine on construction, city planning and communal living, opened the conference and demonstrated his presentation of space planning according to the bill of the Law of Ukraine "About amendments to the Law of Ukraine "About regulation of urban planning" (№ 6403 of 21.04.2017).